Entries Tagged 'Dior' ↓
While still under the menacing 'last season's trend', nail art is slowly but steadily passing in last when it comes to this fall's beauty ad...
Read More
We live in fast times, my dahlings. And although everyone knows the chaos that is the Fashion Week, every season, the ever growing need to...
Read More
No Comments | Designers, Featured, nope, Style Guides, Trends
And because we just wrapped up the playtalk about Kate Moss's next (un)cover project, let's see what other rumors circulate around the fashion block! Well,...
Read More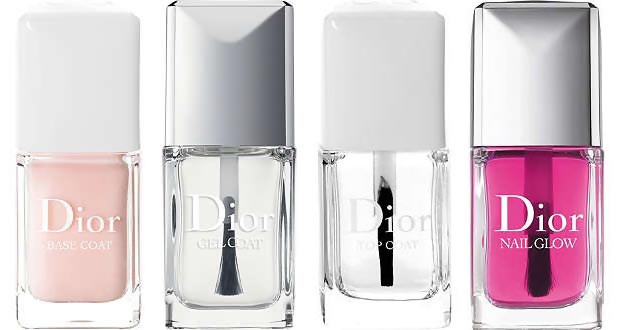 You know me by now and you know my weaknesses. As such, I have to come clean about a new find in a long series...
Read More
Everyone knows: you just can't sell if you're not pushing your merchandise. And what better way to push it than through a spectacular advertising approach?...
Read More
We already knew, acknowledged, accepted and got through somehow with handbags being so iconic and haute that one would actually go as far as paying...
Read More
Raf Simons' collections for Dior receive a great deal of praise, no matter what he decides to use as main theme for his shows. I'm...
Read More
Did you notice how amazing Charlize Theron was at tonight's 2013 Oscars? When I first spotted her on the Red Carpet, I quickly revised my...
Read More