Entries Tagged 'carey mulligan' ↓
I really wanted to talk about the May 2013 issue of Vogue Paris before I struck the Gatsby chord in Vogue US May 2013. Because...
Read More
It's hard to believe that in times like these, when all is but glitter dust in the economic crisis wind, a movie like The Great...
Read More
Don't you just love happy, smiling, loving people? I know I do! And Sunday's Family & Such enables us to connect not only with the...
Read More
It's hard to describe what Carey Mulligan is wearing with just a handful of simple words. One thing's certain, though: it's a Prada dress. And...
Read More
While reports about Carey Mulligan's wedding (with childhood friend and musician Marcus Mumford) are flying from left to right, there's still no official image from...
Read More
I really wanted to bring this Carey Mulligan piece as fast as I could, to help us get over that Lindbergh photoshoot that seems to...
Read More
At first, I was convinced I was seeing double. Undoubtedly one of the many consequences of running a four children household. I checked again. And...
Read More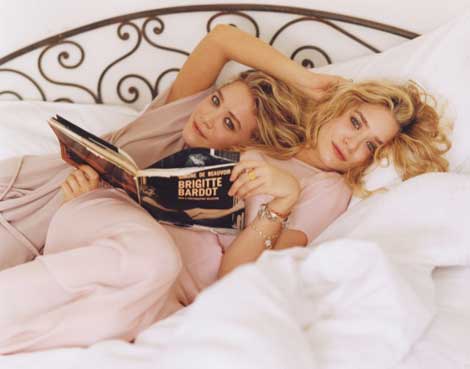 It's a mad, mad designer world out there! And if you don't have your own designer at your side (or at least your own stylist...
Read More
No Comments | Celebrities, Designers, Unstyle, Wisdom Without Moderation