Entries Tagged 'home decoration' ↓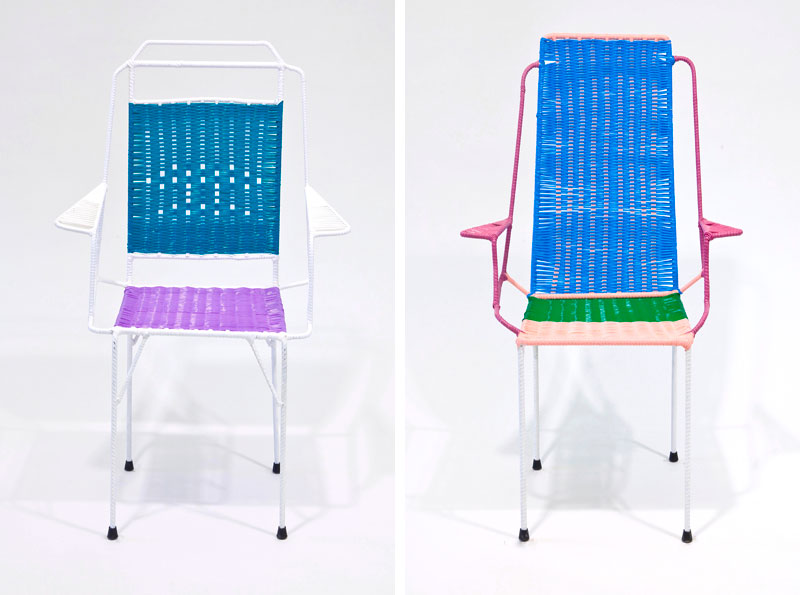 It's not furniture per se, but since we're in the summer time (yeah, baby!), lounge furniture and outdoor furniture qualify as generic furniture. (doesn't it?)....
Read More
I told you! Everything is going paint – crazy lately! Nails, hair, clothes! We've talked about Prabal Gurung fancy paint drip pants (which you think...
Read More
It was about time to bring that sexy back! In your home! That sounds soooo cliché! But so true! JT, ladies, the Justin Timberlake is...
Read More
New York Penthouse. Actually. Which is also for sale, so if you're interested, just click through to be visually amazed by Thierry Mugler's home. Just...
Read More
How are you my daahlings? Getting ready for Easter & Passover? Have a wonderful, peaceful celebration! Enjoy this time with your loved ones, keep fashionably...
Read More
Now this was on my desktop for weeks, trying to squeeze it in. And today I finally decided to let myself go with it and...
Read More
I have a confession to make: I'm experiencing a heavy interior decoration tendency at the moment. Might be the New Year pushing me towards new...
Read More
Something about chunky hand knitted sweaters will always remind me of Christmas and the joy it brings. I may not be the only one, so...
Read More