Entries Tagged 'furniture' ↓
Everybody has to have a hobby, right? So while I'm all about making headbands for my precious girl, some just go for the moon. And...
Read More
From all there could've been done, somebody made a chair with Anna Wintour's face on it! There's no telling if whoever would want to sit...
Read More
Talking about Barbie dolls reminded me of something I've seen the other day and absolutely wanted to share! It's like a dream come true! We've...
Read More
Although I promise that gray sectional looks soooo much like our very own sectional (only in smaller and in gray – ours is bigger and...
Read More
As I was saying earlier, it's a goth wind sweeping the fashion shores this fall. So why not bring the same breeze into your home?...
Read More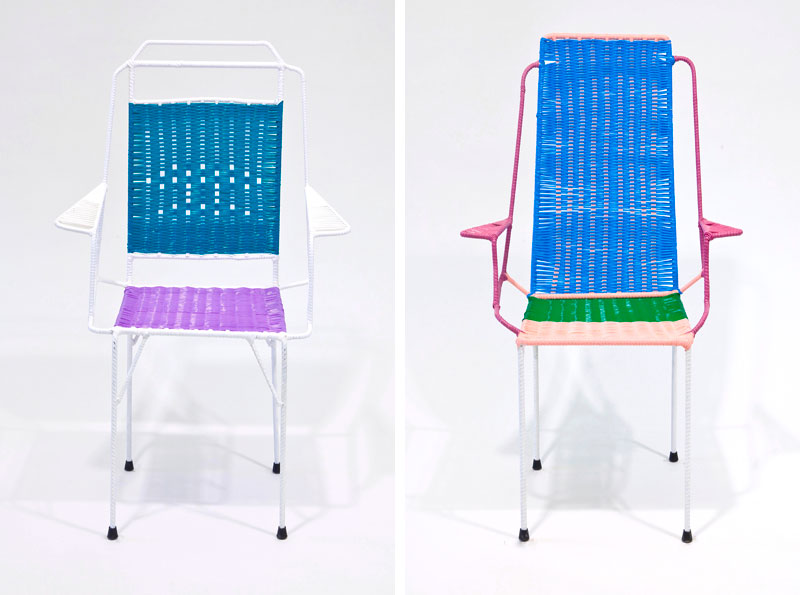 It's not furniture per se, but since we're in the summer time (yeah, baby!), lounge furniture and outdoor furniture qualify as generic furniture. (doesn't it?)....
Read More
I have a confession to make: I'm experiencing a heavy interior decoration tendency at the moment. Might be the New Year pushing me towards new...
Read More
Something about chunky hand knitted sweaters will always remind me of Christmas and the joy it brings. I may not be the only one, so...
Read More