Entries Tagged 'elle magazine' ↓
You know, back in the old days, Snow White had an entirely different meaning in my head! I imagined ball gowns, a girl who was...
Read More
For no specific reason other than cuteness overload, I'm bringing you the double cover of Elle China June 2012 with Lv Yan (you may find...
Read More
Usually, I'm really pleased to see a magazine cover of Coco Rocha. There's something very vibrant about her posing. This time, however, something's different. Coco...
Read More
21 years later and fashion magazine editors still can't think of anything more creative for pregnant women covers other than the bare – it –...
Read More
There's a fine line between beautiful and… the rest. And almost every magazine cover of Jessica Simpson I see, it's like a desperate cry for...
Read More
This is going to be interesting! And I'm not talking just about Elle's March 2012 cover! Blake Lively is this issue's covergirl, dressed in Victoria...
Read More
At first, I was convinced I was seeing double. Undoubtedly one of the many consequences of running a four children household. I checked again. And...
Read More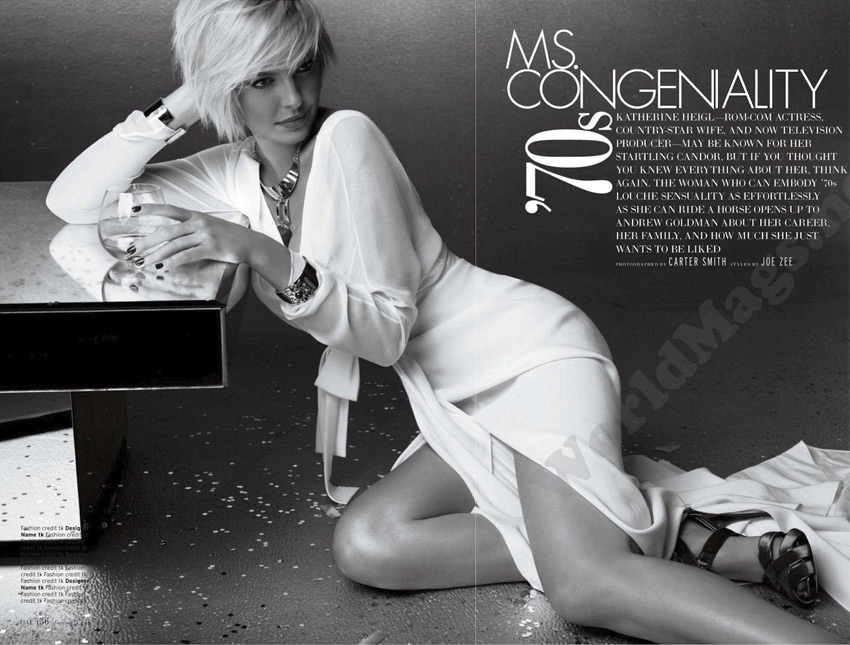 And so the January issues of our favorite fashion magazines have started pouring in. And there's really no stopping – they have these big, festive...
Read More