Entries Tagged 'chair' ↓
Vogue is a pioneer in more ways than one. This time, it's beyond fashion as we'd expect it with Conde Nast moving to their One...
Read More
From all there could've been done, somebody made a chair with Anna Wintour's face on it! There's no telling if whoever would want to sit...
Read More
As I was saying earlier, it's a goth wind sweeping the fashion shores this fall. So why not bring the same breeze into your home?...
Read More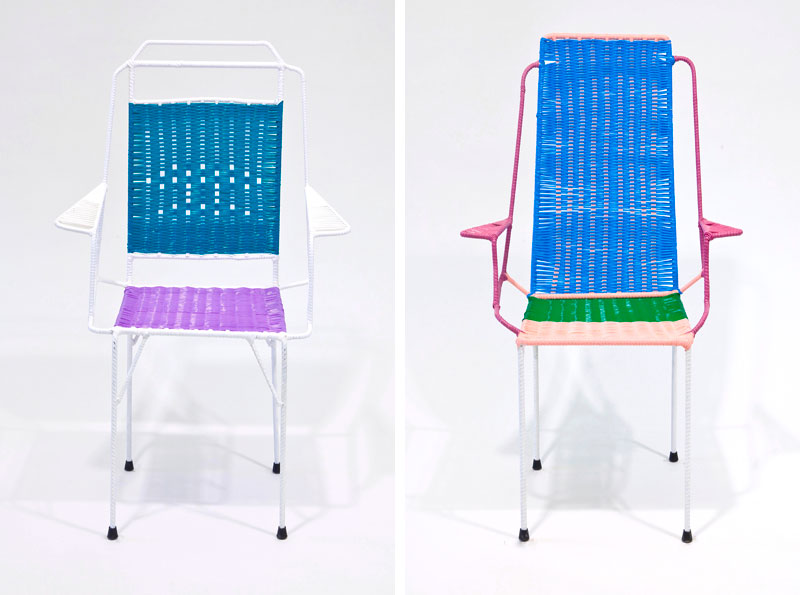 It's not furniture per se, but since we're in the summer time (yeah, baby!), lounge furniture and outdoor furniture qualify as generic furniture. (doesn't it?)....
Read More
I have a confession to make: I'm experiencing a heavy interior decoration tendency at the moment. Might be the New Year pushing me towards new...
Read More
Something about chunky hand knitted sweaters will always remind me of Christmas and the joy it brings. I may not be the only one, so...
Read More
Reading endless lists of Christmas goodies, I stumbled across this really beautiful armchair I wanted you to see. It's so colorful and fun to watch,...
Read More
This is actually a short version of Donatella Versace's home as we'll only see the Living Room and the Bathroom from her Milan home. (oh,...
Read More