Entries Tagged 'nails' ↓
Awareness comes by any means and travels by any communication route, the purpose being to get more coverage, to get more people involved and carrying....
Read More
One of the most sought after catwalks which immediately translates into Red Carpet outfits, Marchesa, teamed up with cosmetics giants Revlon to create a series...
Read More
Everybody's favorite quirky little lady is a nails fanatic and that makes her even more adorable. Because I'm a self confessed nails obsessed and I...
Read More
Last I heard from Lady Gaga she was still recovering after her hip surgery and walked around in absurdly expensive, opulent chairs (try made of...
Read More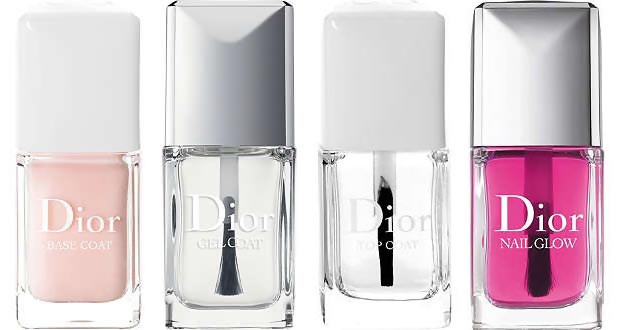 You know me by now and you know my weaknesses. As such, I have to come clean about a new find in a long series...
Read More
It's no secret that Butter London makes some pretty nail polishes. And more: A-Listers, designers and fashion people all over the world keep enlisting in...
Read More
While going through the latest trends reports, I noticed something I thought really interesting and worth mentioning: the A-listers (and Z-listers alike) who care about...
Read More
Did you know who invented the French Manicure? The answer may surprise you as it's not the French (wink), it's an American: Jeff Pink. Or...
Read More