Entries Tagged 'Katherine Heigl' ↓
Let's play a game, like Tina and Amy at this edition of the Golden Globes: let's play a Red Carpet game of who's best dressed!...
Read More
7 Comments | Celebrities, Designers, Dresses, Events, Featured
Sifting through hundred of thousands Red Carpet pictures can be a real challenge. This is the complete, subjective, concentrate glass of social entertainment from the...
Read More
Remember that green emerald dress worn by Channing Tatum's wife, Jenna Dewan, at the Golden Globes this year? I liked it – it was daringly...
Read More
And here's one of those "déjà vu" covers with Katherine Heigl! (after that Elle cover of her from a couple of days back I found...
Read More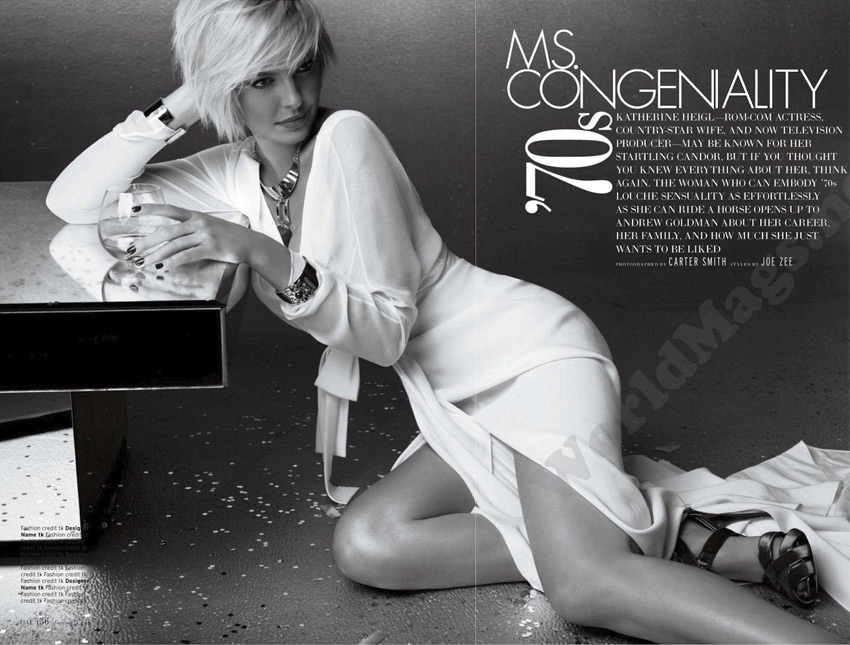 And so the January issues of our favorite fashion magazines have started pouring in. And there's really no stopping – they have these big, festive...
Read More
When I saw the cover of the December 2010 issue of W Magazine I didn't felt the urge to comment about it. I had a...
Read More
1 Comment | Celebrities, Featured, Magazines, Motherhood, Unstyle
Harper's Bazaar double issue June/July 2010 comes with a shiny, happy cover, but not much content to go with it (despite the cover text overload)....
Read More
So are those pearls back on track? I know Sarah Jessica Parker's moves are awaited and followed. When I saw her difficult-to-qualify-all-black-outfit and long strands...
Read More