Entries Tagged 'M.A.C.' ↓
Two newslines caught my undivided attention yesterday: Taylor Swift earned last year twice as Beyonce did in the same period of time! second: Lorde is...
Read More
While we briefly talked about Rihanna's fashion designer venture debut last week, I'd like you to know I left her out intentionally. I just didn't...
Read More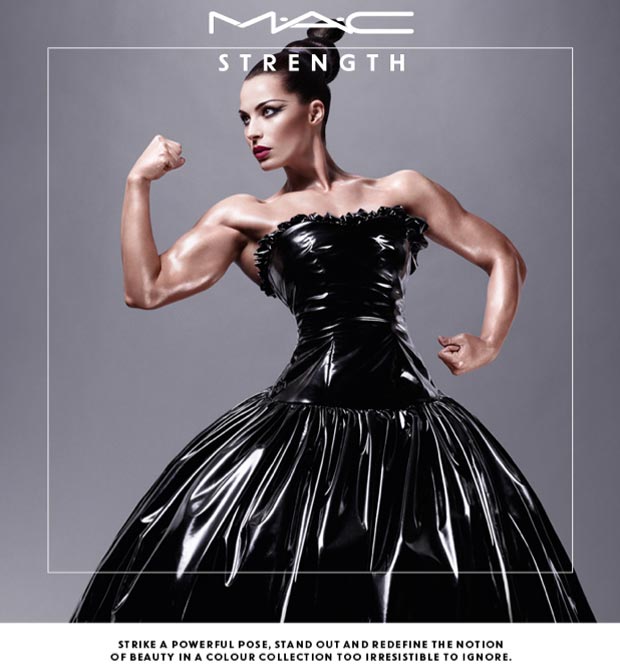 A while ago I noticed the new M.A.C. Spring 2013 Ad Campaign, but didn't think it was all that interesting. However, when the new Alexander...
Read More
I just found out and I'm really excited! I think that, in spite of my aversion for anything other than Lancome mascara and YSL Illuminator...
Read More
You know Carine Roitfeld is doing a makeup collection with M.A.C. . Don't you? But then again, who's not doing a MAC collection nowadays is...
Read More
Oh, this is all kinds of beautiful! First because I love stripes, second because I just love stripes, and then simply because I'm smitten about...
Read More
Carine is the busiest bee in the fashion hive lately. Not only is she releasing her Fashion Book this very September 2012, but she has...
Read More
Jean Paul Gaultier's Spring 2012 Couture Show may have warmed our fashsouls, but broke Amy's family's hearts. (too much? JPG's tribute to Amy wasn't at...
Read More